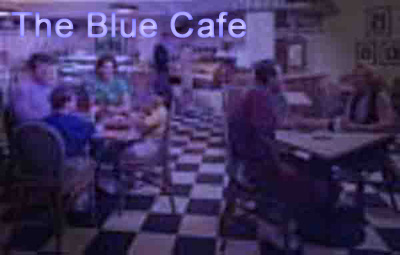 My world is miles of endless roads
That leaves a trail of broken dreams
Where have you been
I hear you say?
I will meet you at the Blue Cafe
--Chris Rea, "The Blue Cafe".

Actually, it's not that bad. But it's an interesting trip, so far. Read more about it at this page. New material will be posted every so often, so visit frequently!

---
Last update: 4/19/2008. E-mail me with your thoughts. Thanks!
return to home page